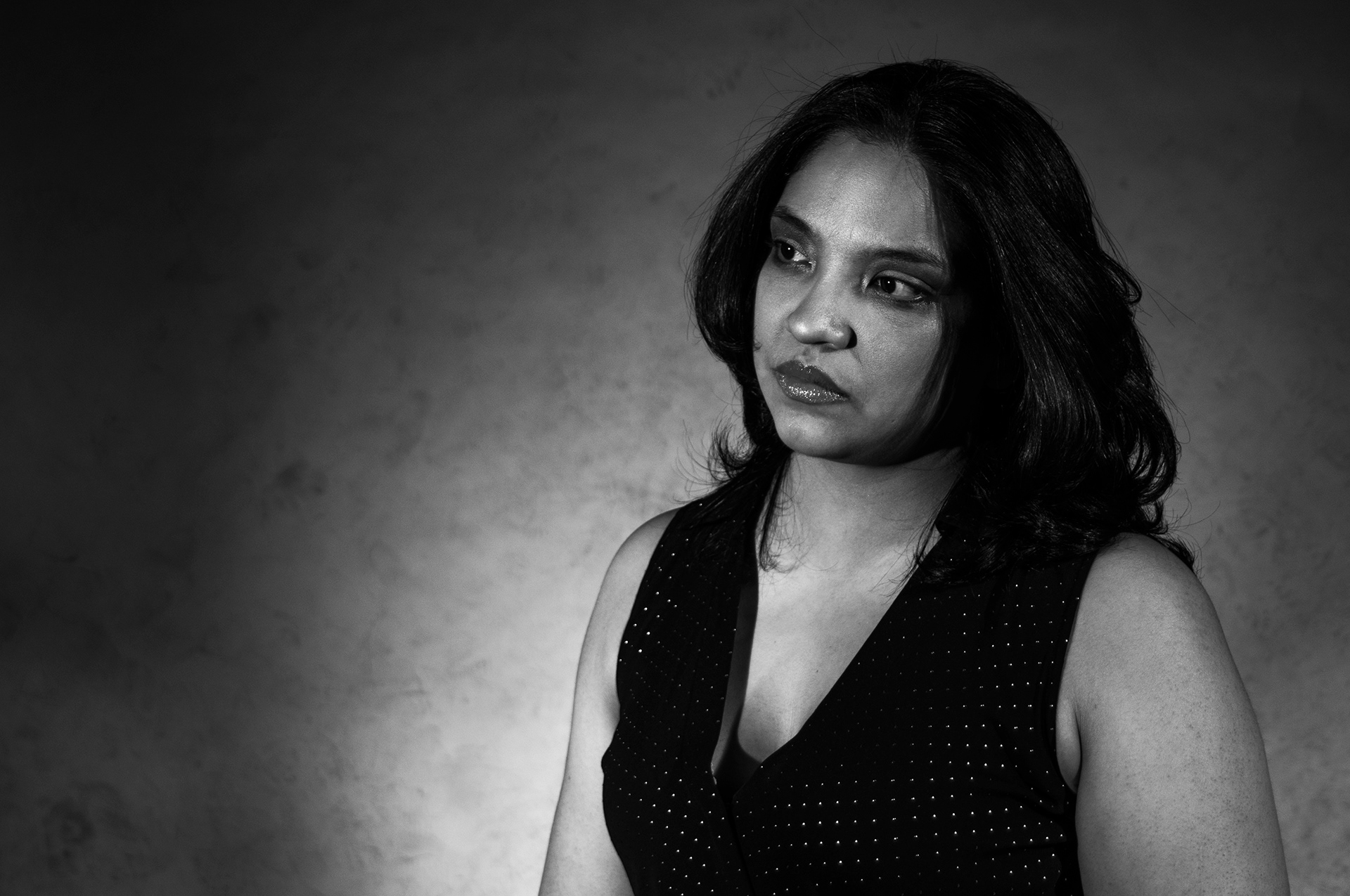 I walk, I look, I see, I stop, I photograph. -Leon Levinstein, 1955
As an interdisciplinary artist, I have a passion for design, digital illustration and photography. I like capturing life's moments through my lens. I was born in Brooklyn, NY and raised in Miami, FL. In the year of 2013 I moved back, to the city I love the most, New York City. Growing up with Hispanic parents, as a Peruvian American, I became curious to learn more about where my family comes from. My parents are from northern Peru. My Heritage allows me to be creative with my artistic side of myself. My most current work titled:
Ancestry
, was exhibited at The Selena Gallery in Brooklyn, NY. It was the beginning of my journey to further my own understanding of Incan Mythology. I plan to continue my research by traveling to Peru, expanding what I started in 2015. Currently focus, as I work towards my MFA degree in computer graphic and photography.

Artists who continue to inspire and inform my projects are:

Lis

ette

Model,

Weegee

,

Leon

Levinstein

,

and

Maya Lin

.