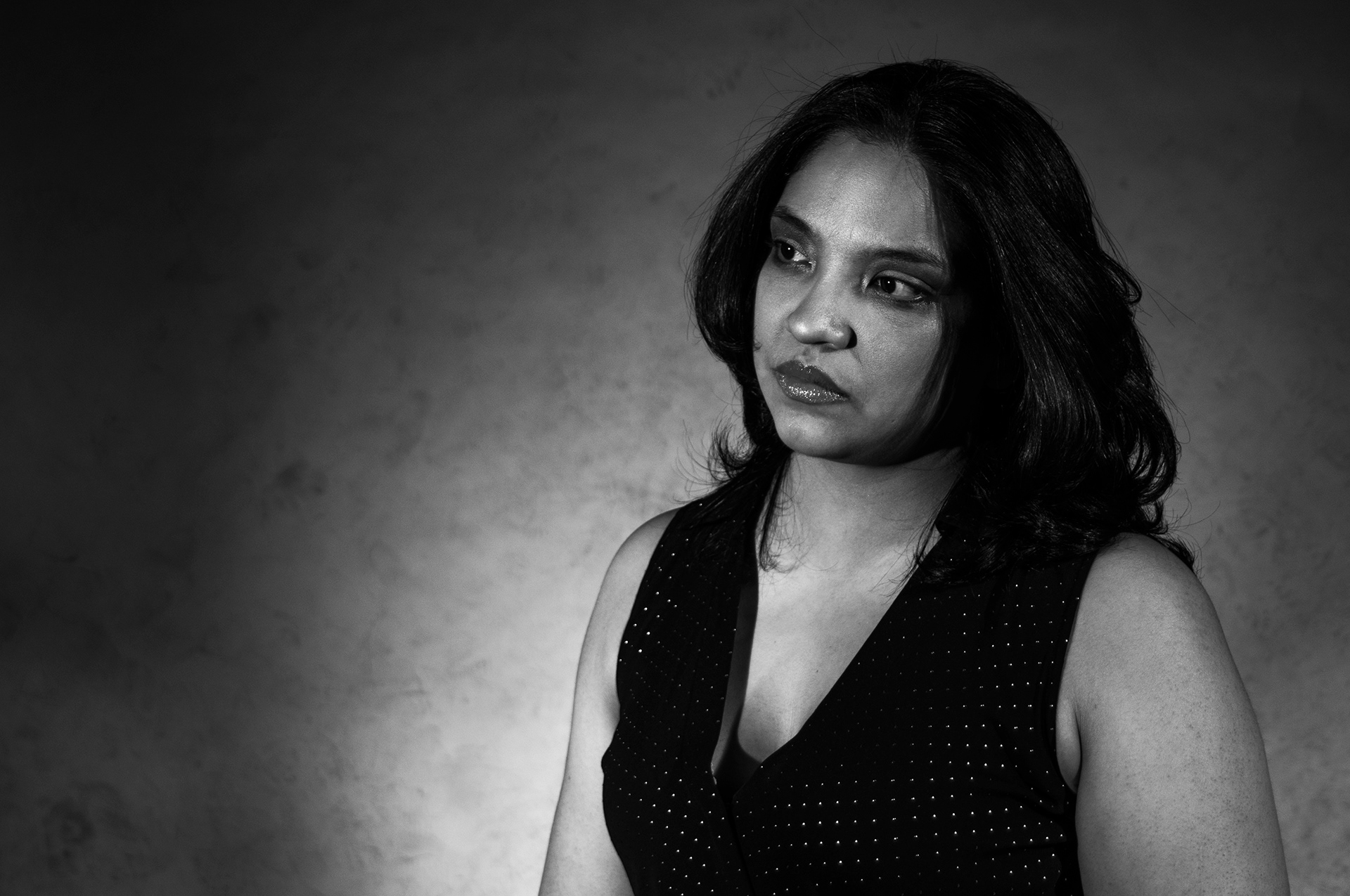 Interdisciplinary Artist
As an interdisciplinary artist, Jessica Alva is fascinated with the juxtaposition of ancient mythology and cutting-edge technology. Born in Brooklyn, NY to Peruvian immigrants, Alva's inspiration comes from her
captivated
with Incan art and storytelling, and their modern application in everyday life in New York City and Miami. Alva's preferred mediums of film and digital photography, graphic design, web design, 3D modeling and sculpting and illustration allow her to explore many applications and fully express her artistic vision.
While working towards her Bachelors of Fine Arts in Computer Art at LIU Brooklyn, Alva created a print series in homage to her Peruvian roots using a combination of 3d modeling, 3d sculpting and illustration. The project, entitled,
Ancestry
, explored themes in representation in Incan art and tied in with modern family. This project was exhibited in Salena Gallery in Brooklyn, NY in 2015. Another series entitled
Sports
included photographic images of portraits of everyday people as boxers. The series highlighted the fighting spirit present in humanity. The series was well received by critics and one of the photos was chosen to be exhibited in
Best of Photography 2018
, compiled by
Photographer's Forum Magazine
. In addition, Alva received a finalist certificate for her achievement in participating the 2018 annual spring photography contest sponsored by
Photographer's Forum Magazine
. 
Alva is currently finishing her Masters of Fine Arts in Computer Graphics and Photography at LIU Brooklyn. She currently works at the university's
Kumble
Theater where she produces design layouts for posters and social media for shows that are scheduled there. Alva is also currently learning 360° photography and photogrammetry. Her most recent work,
Orígenes

Escondid
os
,
consists of photos taken with an infrared camera and macro lens depicting details in images that normally cannot be detected by the naked eye. Alva's intention was to trick the eye into seeing a different representation of the subject by representing organic objects in a visible spectrum of light, making them appear larger than life.
Alva is a member of the Society of Photographic Education, American Society of Media Photographers and Penumbra Foundation.